Blog
Today I am going to talk about how we need to be teaching our kids to eat healthy early on…I'll give you info on some simple diet and nutrition habits...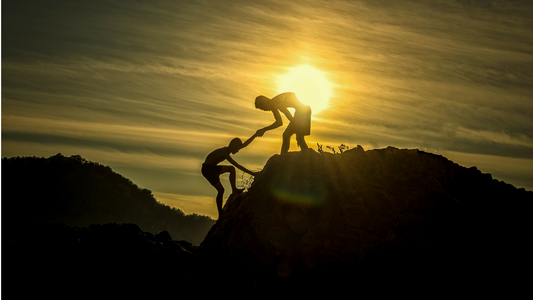 Get back on the weight-loss wagon with Dr. Anna's 21-Day Detox Challenge, today.
Keto diets work. Even among patients initially doubtful, once they get into ketosis and see impressive, gratifying, often times instant results, they become believers.