The Girlfriend Doctor is here to help you nourish your body and spirits, embrace whole health, shine with vibrant beauty, and awaken to your limitless possibilities.
About the Show
Every week, Dr. Anna Cabeca (The Girlfriend Doctor) takes on the questions, concerns and challenges we face as women, regardless of how old we are or where we live. Dr. Anna welcomes experts and guests to the show to share their insights on how women can truly thrive — body, mind and spirit.
Dr. Anna wants to help women everywhere live better lives — before, during and after menopause. 
Do you have a question? Write in and ask The Girlfriend Doctor. There's no such thing as TMI. You can ask or tell Dr. Anna anything!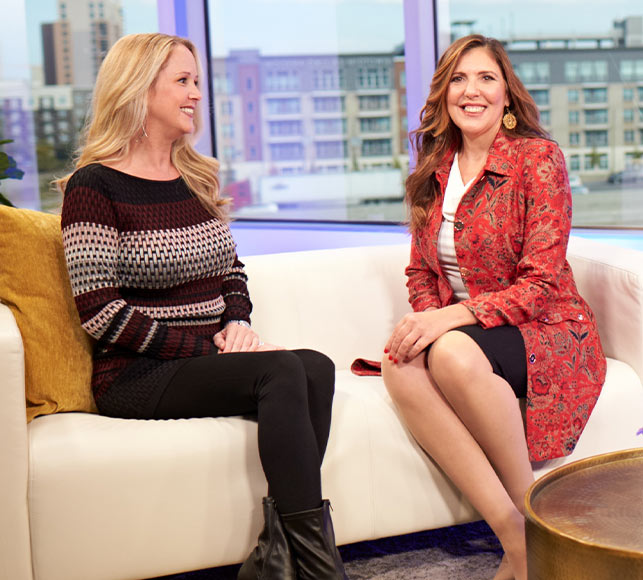 Meet Your Host
Dr. Anna Cabeca is a triple-board-certified OB-GYN who helps women take charge of their health and wellness by arming them with the information, insights, products and programs that empower them to live happier, healthier lives. 
Throughout her decades-long career, Dr. Anna has worked with thousands of women one-on-one to help them understand and improve their health and manage their hormones. 
She is committed to supporting women so that they can thrive physically, emotionally, sexually and even spiritually as they go through the natural, inevitable and BEAUTIFUL life shift of menopause.
There's no such thing as TMI.
Ask or tell me anything Girlfriends!