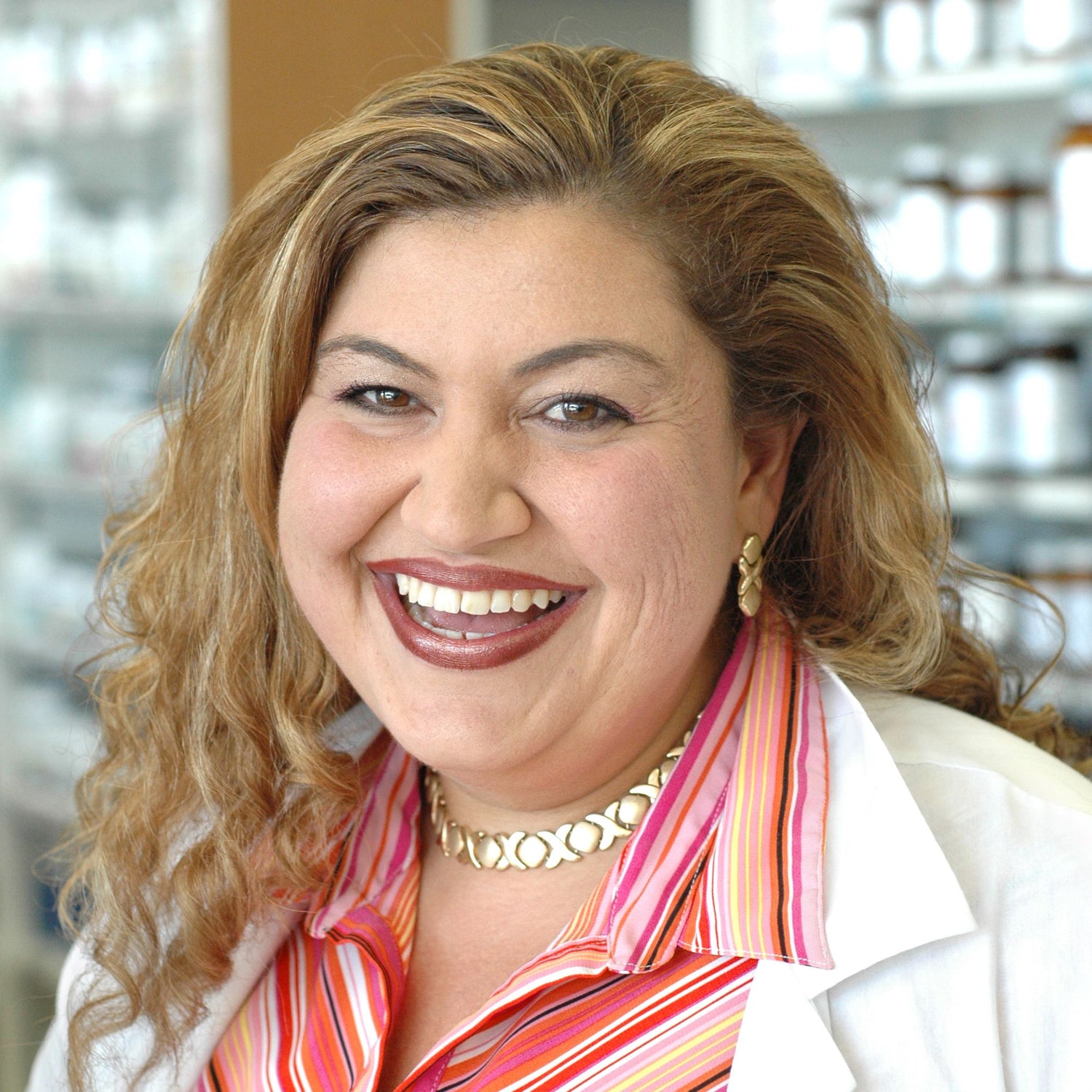 Sahar Swidan, PHARM.D., ABAAHP, FAARFM, FACA
Dr. Swidan is board-certified and an advanced fellow in anti-aging and regenerative medicine She is well-known for her knowledge and experience in pain management, headaches, and hormone replacement therapy. She has authored several book chapters, articles, and patient education material in head and general pain management and personalized medicine.
Additionally, she is the President and CEO of NeuroPharm and the Former CEO of Pharmacy Solutions in Ann Arbor, MI. She was an Adjunct Associate Professor of Clinical Research and Leadership at George Washington University School of Medicine and Health Sciences, and an Adjunct Clinical Associate Professor of Pharmacy at Wayne State University.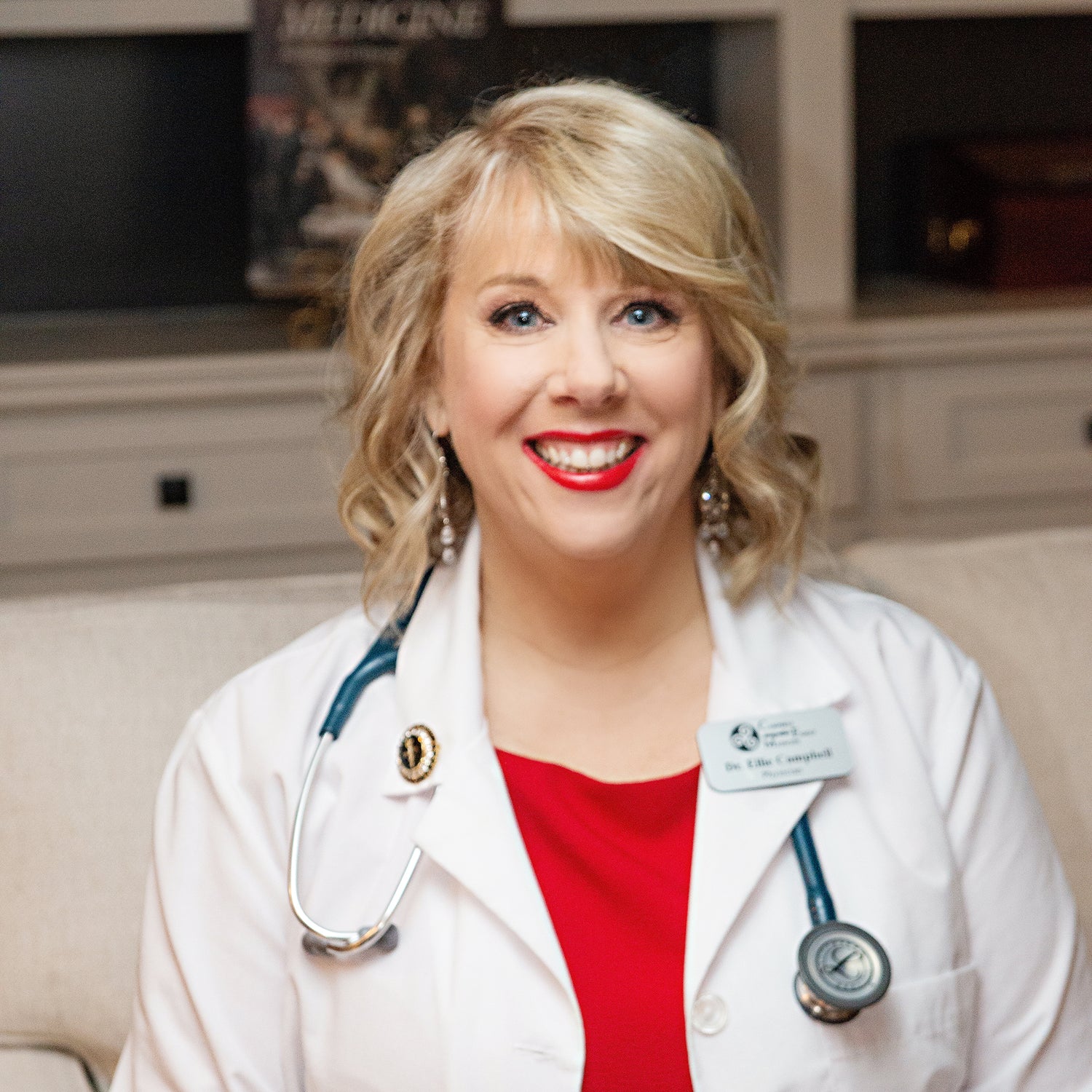 Dr. Ellie Campbell
Dr. Campbell has been Board Certified in Family Medicine for over 30 years, and she also holds certification from the American Board of Integrative Medicine. She received her training for the Bale Doneen Method from the Medical College of Georgia, and Cardiovascular Risk Reduction through the Cardiometabolic Program at the Institute For Functional Medicine. 
She is a solo physician with specialty interests in interdisciplinary collaboration, holistic medicine, bioidentical hormone replacement therapy, reversing chronic disease, natural treatments for high blood pressure, and oral-systemic connections.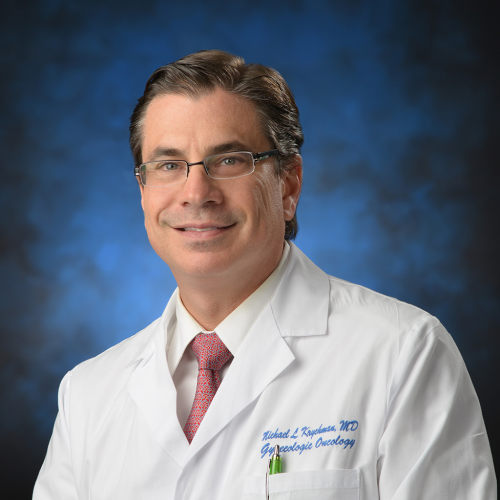 Dr. Michael L. Krychman, MDCM
Dr. Krychman is the Executive Director of the Southern California Center for Sexual Health and Survivorship Medicine located in Newport Beach California.  
As a doctor of sexual medicine, a board-certified obstetrician and gynecologist and a clinical sexual counselor and author, Dr. Krychman has devoted his career to helping patients and their partners overcome sexual health challenges and experience a higher quality of physical intimacy. 
Dr. Krychman is also a specialist in survivorship medicine and provides life coaching and care plans to optimize the health and wellness of patients with chronic diseases or cancer. He actively continues to manage clinical care for many patients at UCI.
His special interests include menopausal health, hormone therapy, sexual pain disorders, loss of libido, chronic medical illness, and medical devices and their impact on female sexual function.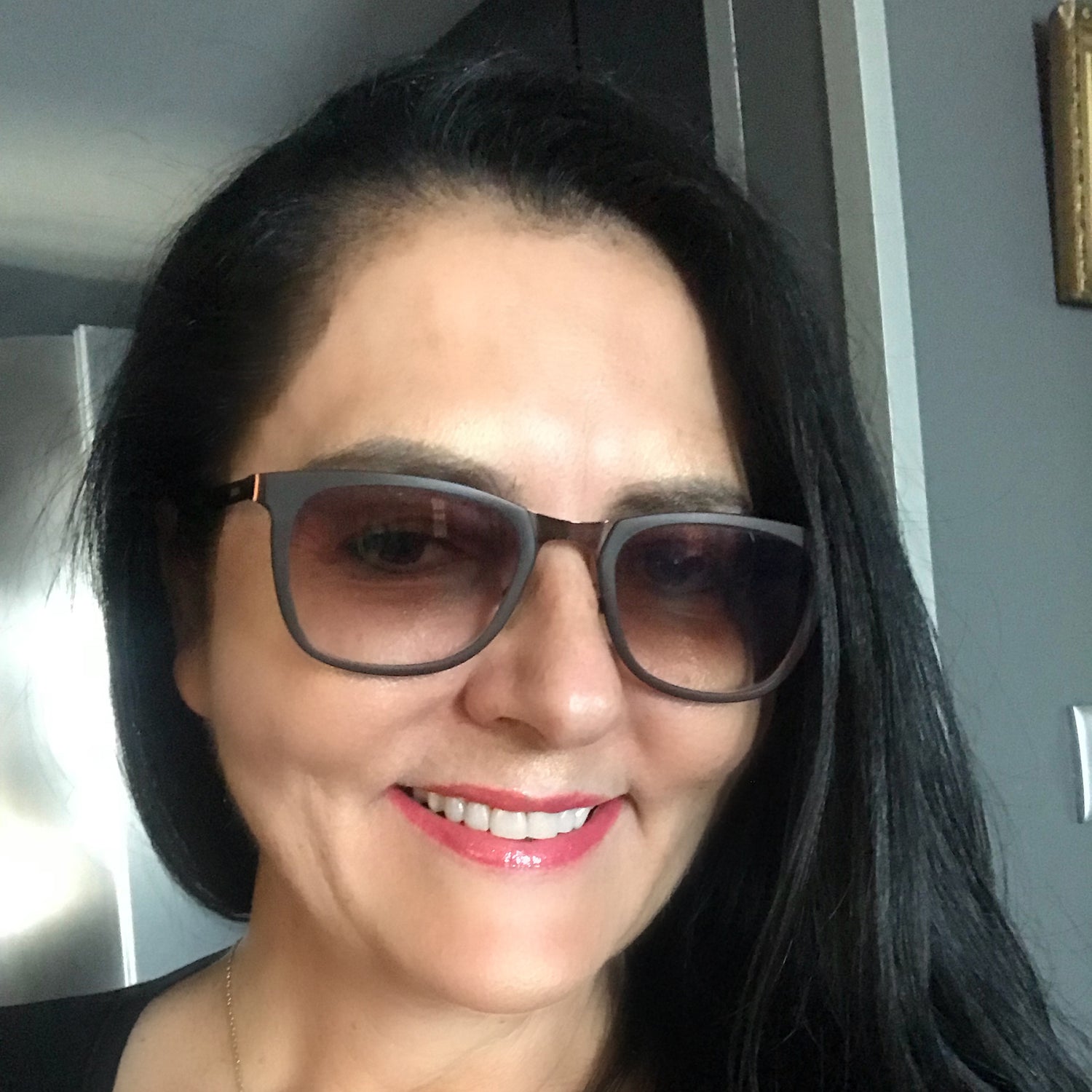 Dr. Dorota Małgorzata Wydro 
Dr. Dorota Małgorzata Wydro is a Polish-American specialist in pathomorphology and doctor of aesthetic medicine. 
Aside from being a medical professional, she also has a PhD in economics and is an academic teacher. She graduated with honors from the Faculty of Medicine at the Medical University of Lublin, and finished her doctoral studies in the field of Management Sciences at the Kozminski University in Warsaw. Dr. Wydro is also the author of "Anti-Aging on A Plate".