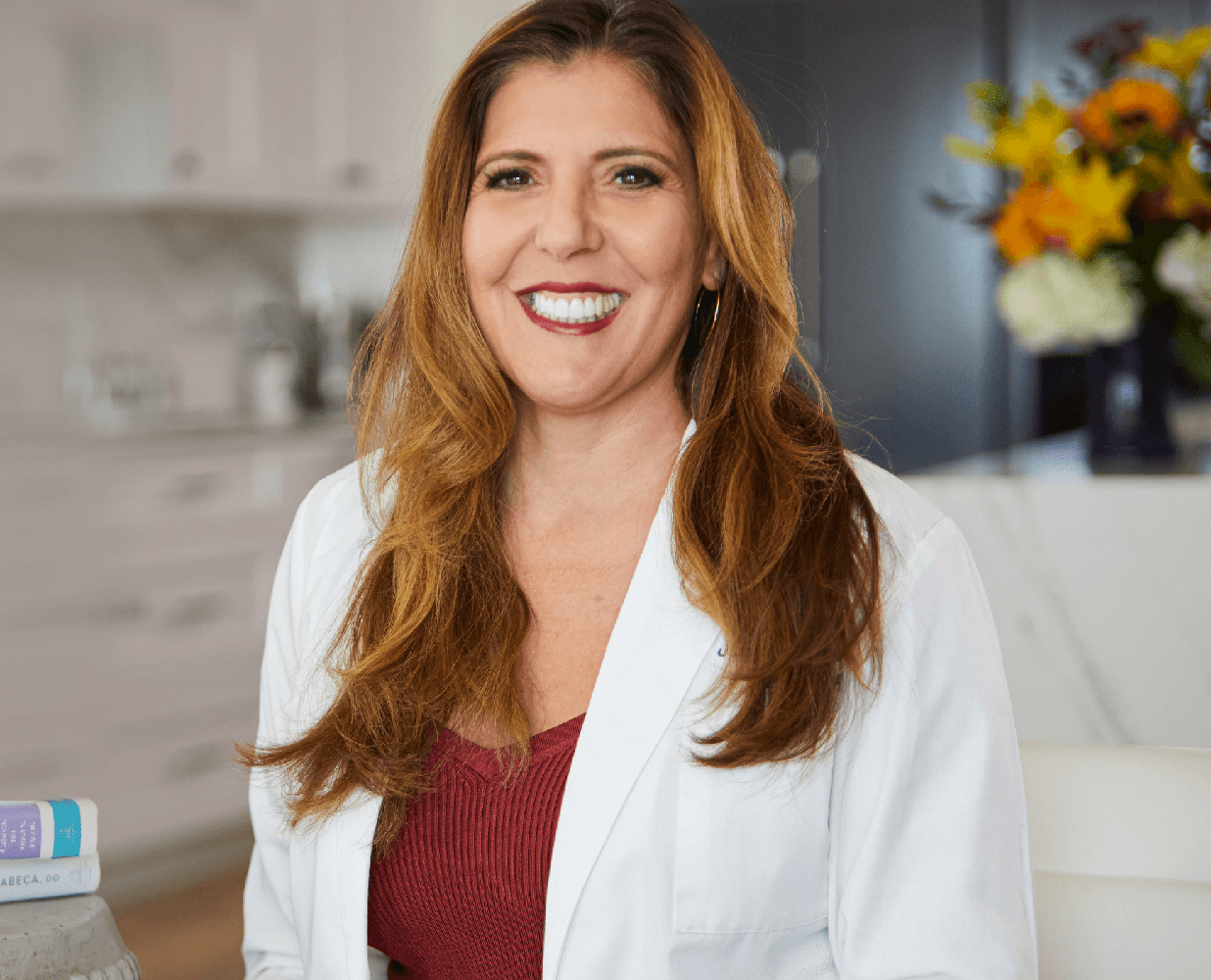 I'm The Girlfriend Doctor because I've lived it.
I'm Dr. Anna Cabeca. Several years ago, a tragic loss sent my health into a spiral. As a physician, I expected to be able to heal myself. But my medical training left me with unanswered questions.
So I went on a personal healing journey, traveling the globe looking for medical and natural solutions—for myself and for every woman feeling left behind by medicine. What I learned led me to create products and programs that have enabled tens of thousands of women to heal and reclaim their health.
Whether you're a doctor, wellness expert, health coach, or influencer, if you have a passion for helping women live healthy, joyful, empowered lives, you can become part of my healing movement—and earn commissions and perks along the way. I hope you'll help me change lives and reach as many people as possible.
What We Look For in a Partner*
Our ideal partner is enthusiastic about providing women with effective solutions and is aligned with our mission of empowerment, healing, and optimal health. If you are consistent, creative, and passionate, and you want to take your business to the next level, let's talk!
You must operate a health or wellness website or business in the United States.

You must have an established health or wellness website, a social media presence with over 5,000 followers, and/or an email list of 10k or more.

You must have a Tax ID or Social Security number in order to submit an affliate application, and you are required to submit a W9 form if your affliate application is approved.
You must be in compliance with our Terms of Service.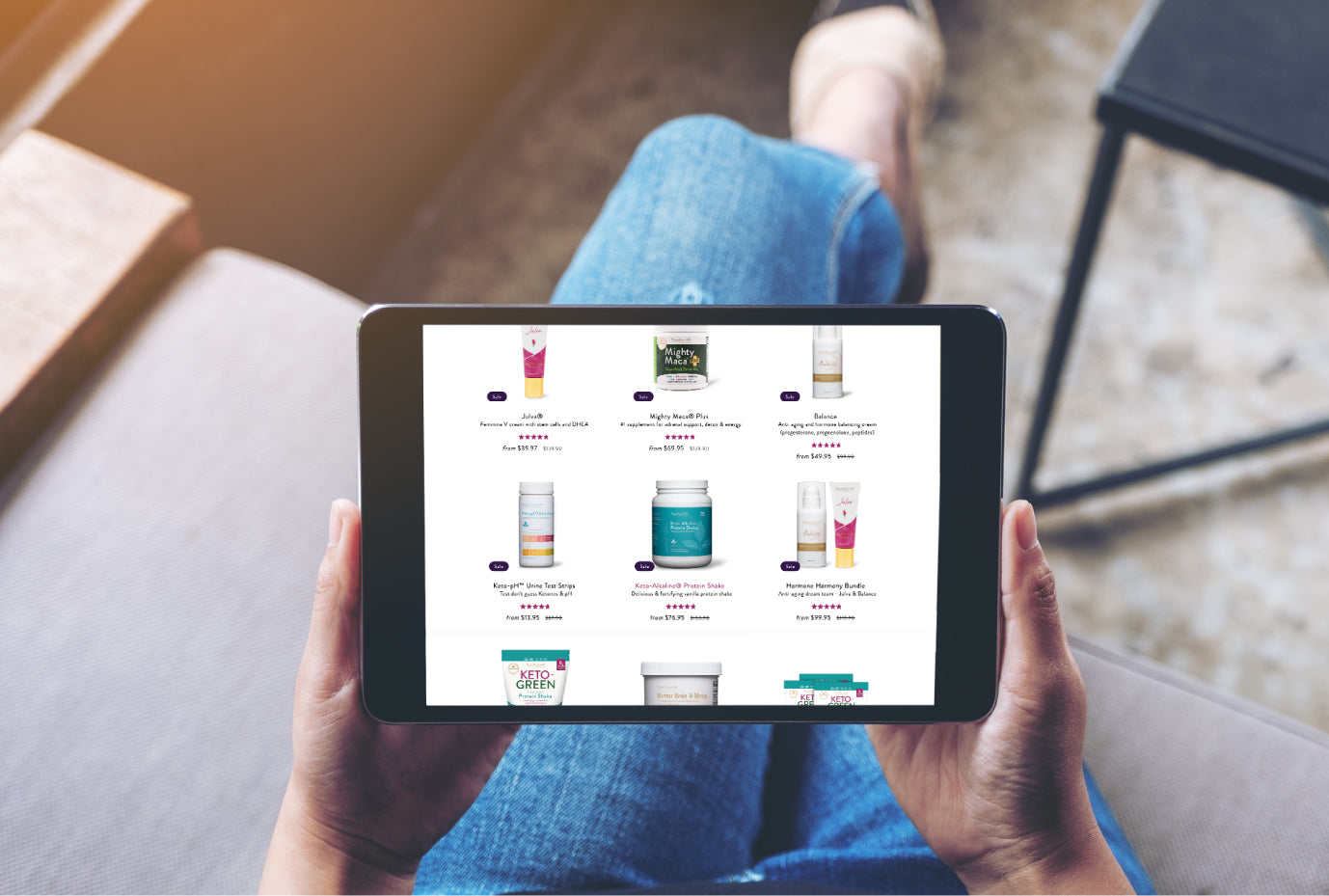 How it works
Customers click on your affiliate link

The customer browses our site

When the customer makes a purchase you get commission. You will receive commission payouts on customers you drive to purchase.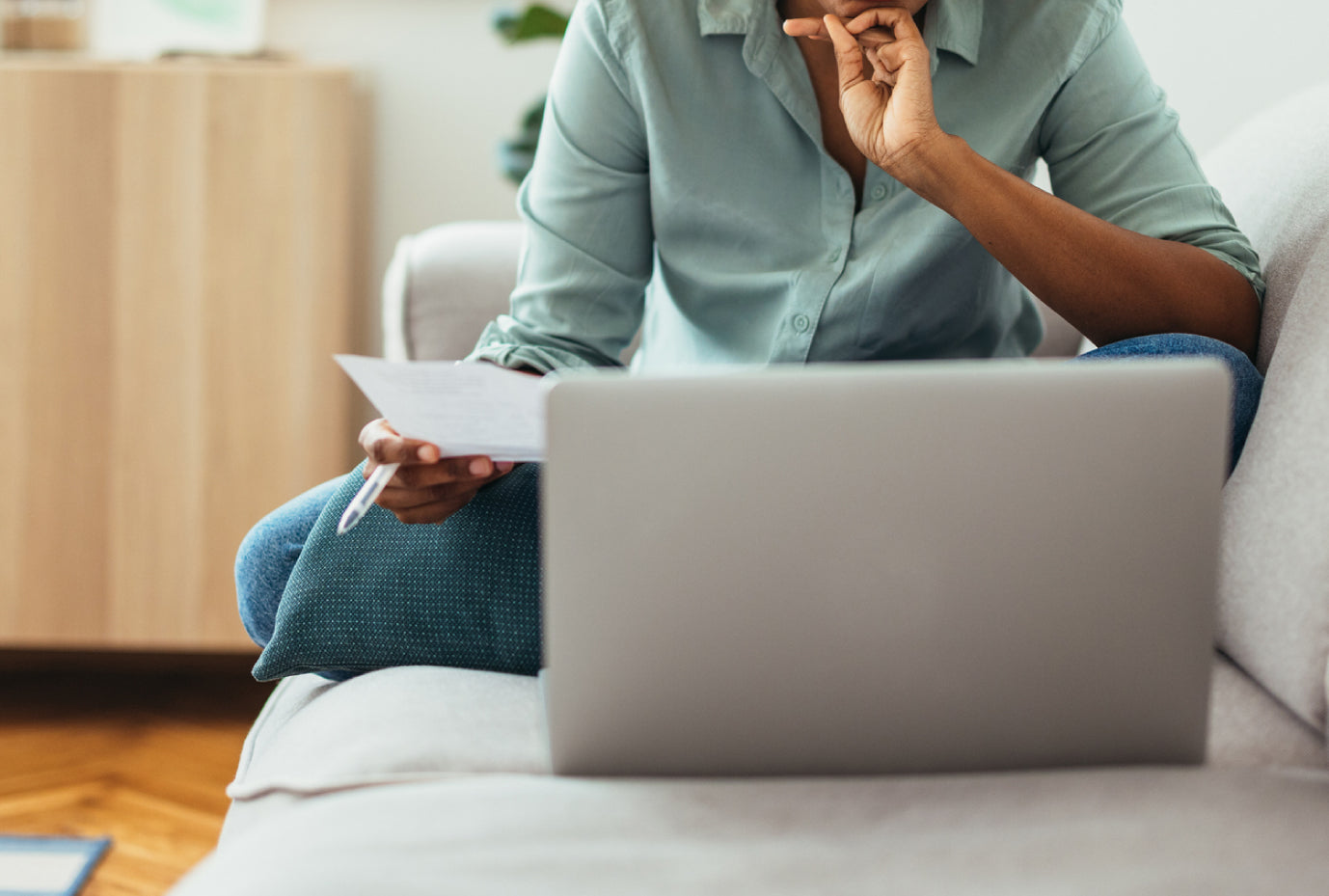 Program Highlights
Earn up to 50% commission

90 day cookie for conversion tracking

PayPal payments made on the 20th of each month

A selection of marketing tools including banners and email swipe. Please contact affiliate@drannacabeca.com
BECOME A PARTNER
Frequently Asked Questions
Who do I contact if I need help or have a question about the Affliate Program?
What affiliate platform do you use?
How do I receive commissions?

Commissions are paid through PayPal on the 20th of the following month