Break Your Weight Loss Plateau
with safe, sane, 6-day plans created by an OB-GYN
Shift your diet. Support your hormones. Start getting relief.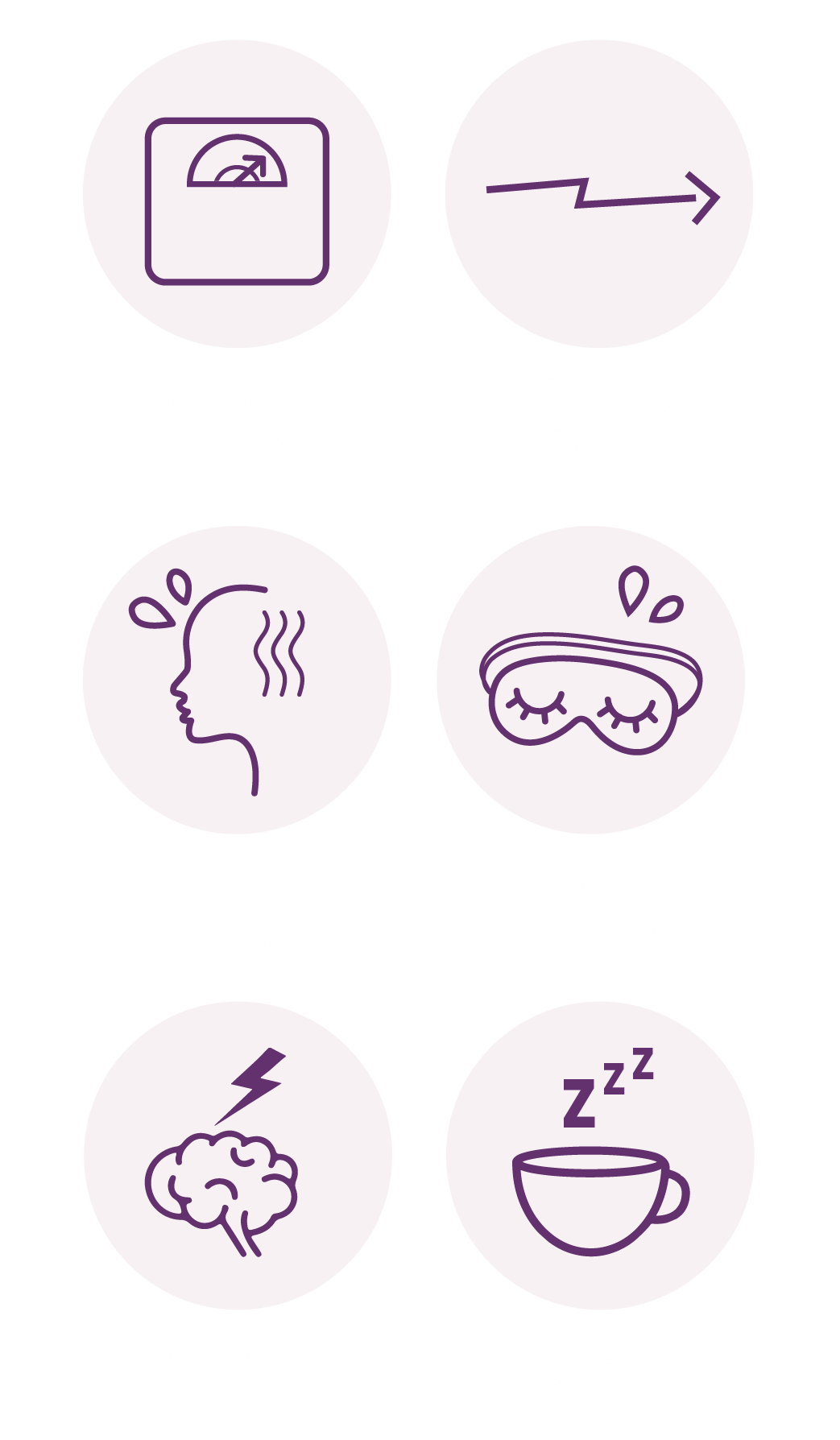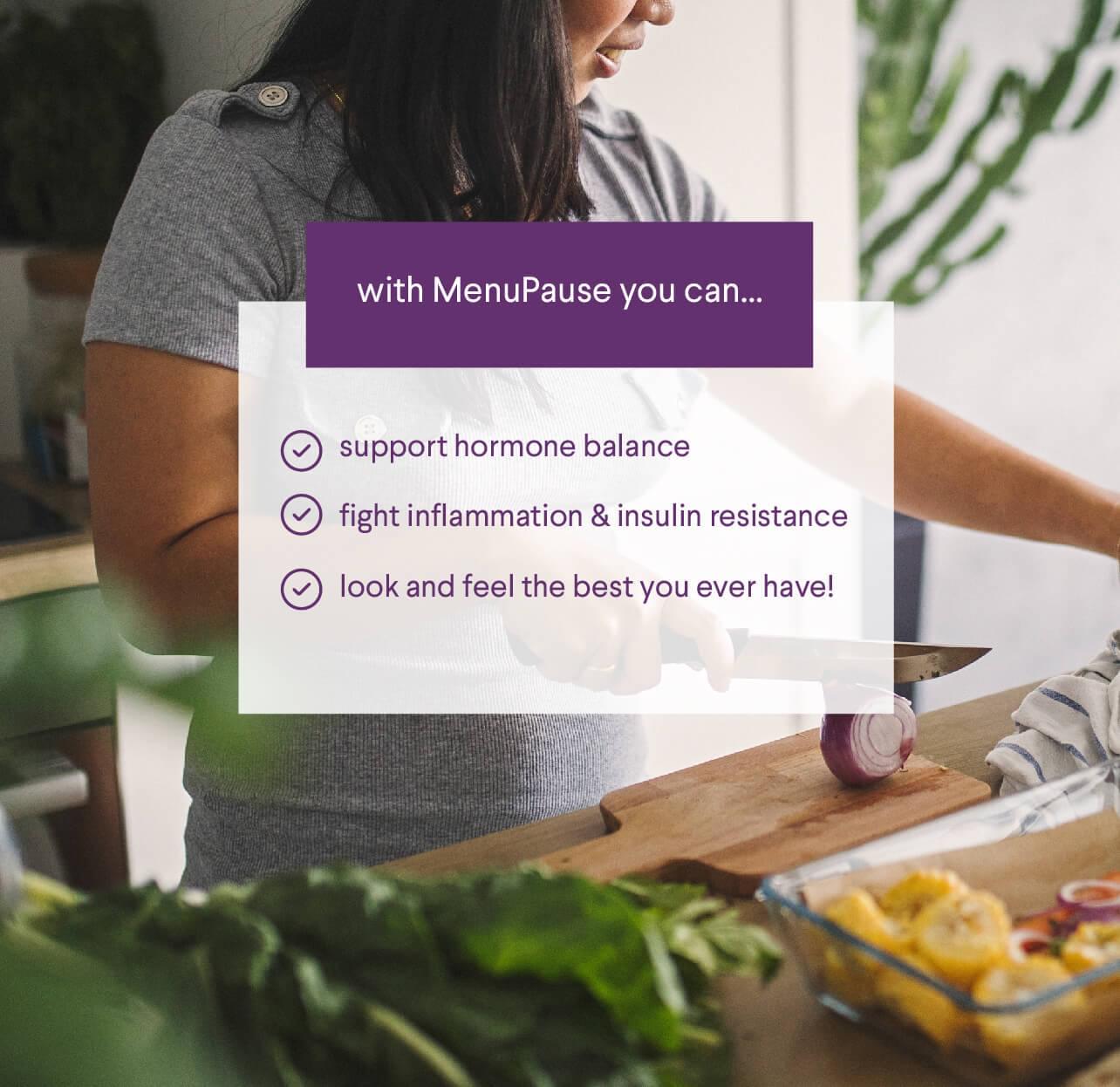 Before, during, and after menopause, MenuPause will help!
a time of renewal
a chance to improve your health & quality of life
In MenuPause, you'll learn to...
support your hormones with nutrition
use mindful pauses to end plateaus & enhance your results
What the experts are saying
"Stop suffering and start fighting back!"

— Dr. Kellyann Petrucci, NYT bestselling author of Dr. Kellyann's Bone Broth Diet

"A loving, nutritious and empowering guide that can serve as the centerpiece in the overall plan to re-establish hormonal health...to more fully engage in life."

— David Perlmutter, MD, FACN

"Creative, internationally-inspired recipes!"

—Sara Gottfried, NYT best-selling author of The Hormone Cure
Yes, you can break through your weight loss plateau & get relief from hormone hell in just 6 days…
With Five Eating Plans...Which Plan will be right for you?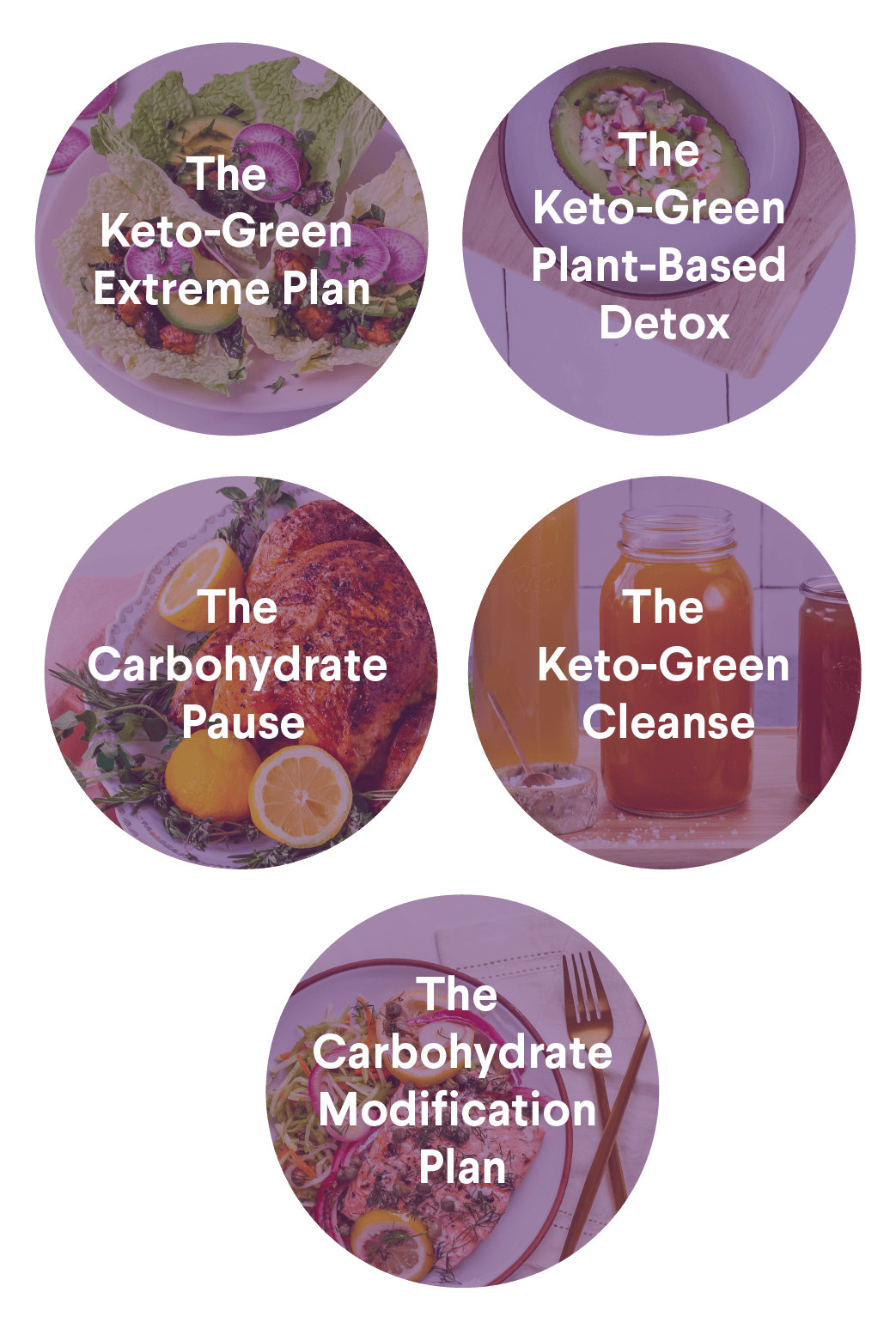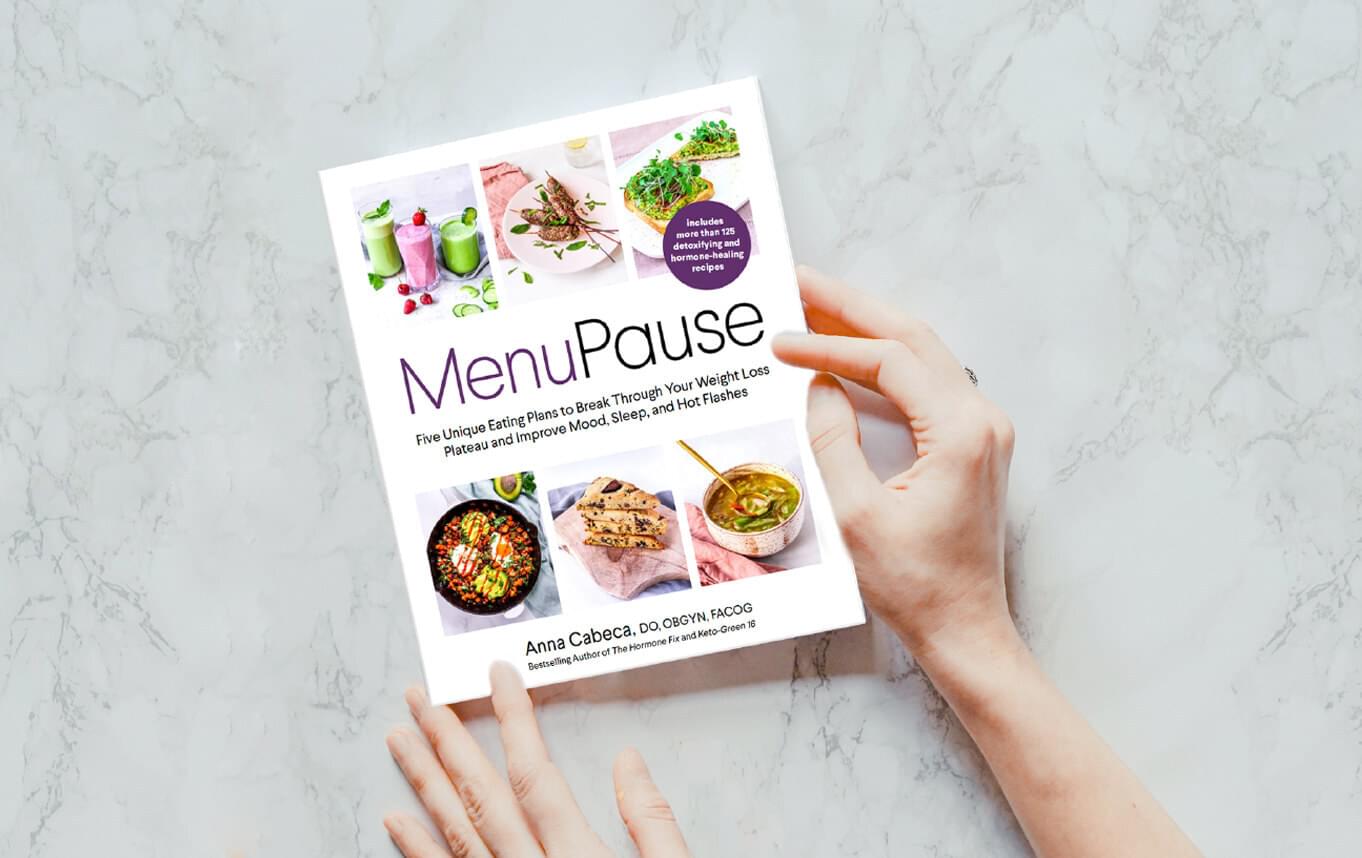 What's in MenuPause?
Essentials of the hormone-food connection
​3-day gut healing method​
5 symptom-based approaches
6-day meal plans​
125+ fantastic recipes
​Shopping lists​
Success strategies
​Menopause wisdom from around the world
Order MenuPause today & get 6 digital bonuses
Make meals with this guide that shows you what to eat, what to pause, and how to build your meals

Meals are a no-brainer with a full 6 days planned for you

In these videos I invite you into my kitchen to follow along as I make some of my favorite dishes

Cook smarter instead and cut down your time in the kitchen

Quickly see if a recipe fits your plan

Track your successes and identify where to focus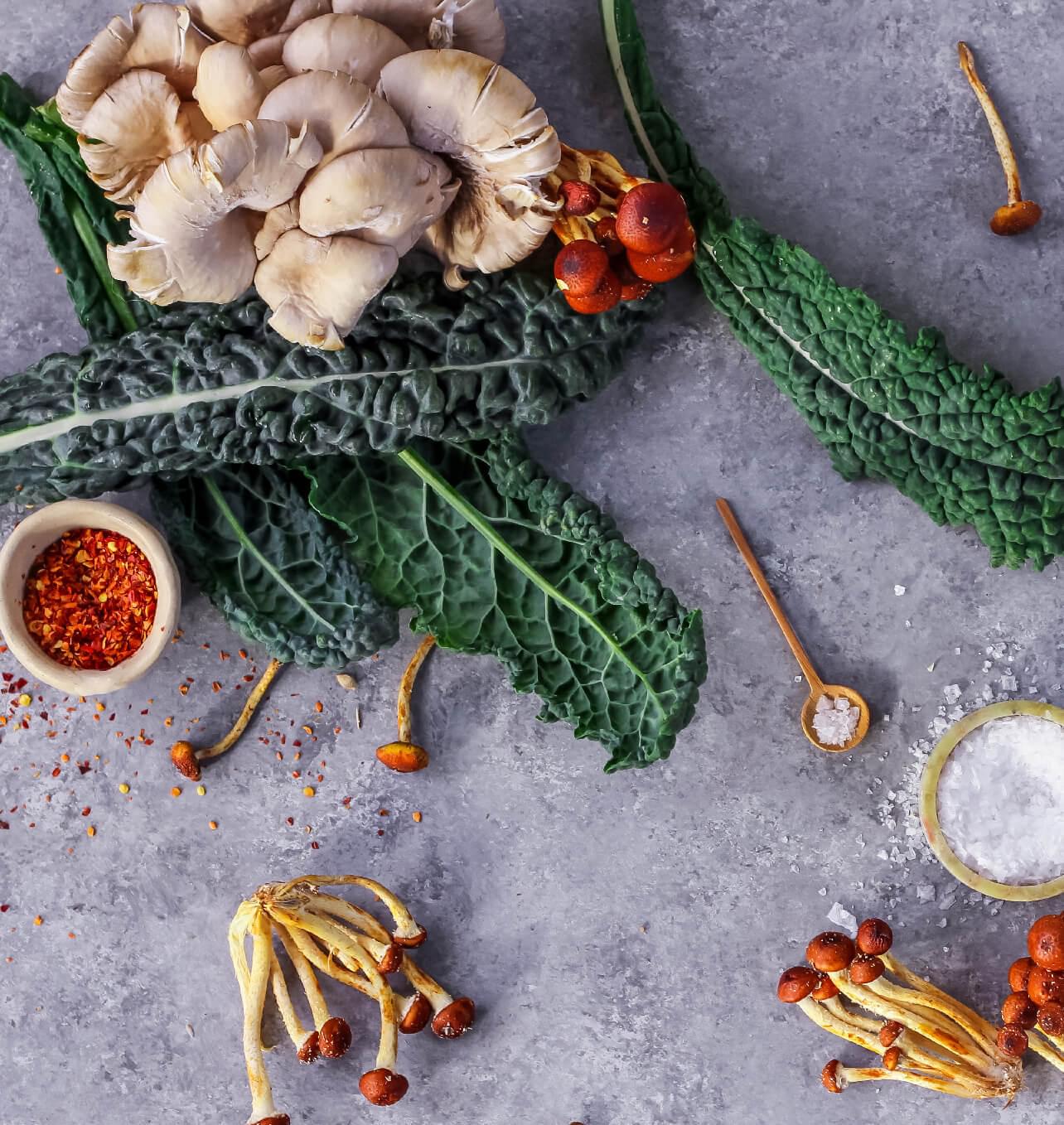 In my new book, MenuPause, I give you the key to feeling incredible at every stage of life. Plus, you'll...
Discover the connection between the food you eat and your menopause or perimenopause symptoms
​Learn why your health will benefit from taking a pause - and how best to do it
​Get over 125 recipes for delicious, nutritious foods that will ease your symptoms and help you achieve amazing well-being
Identify your ideal 6-day plan to get fast results—and relief!​
Feel revitalized physically, mentally, and emotionally - Woohoo!
These are just some of the recipes you will find in the book.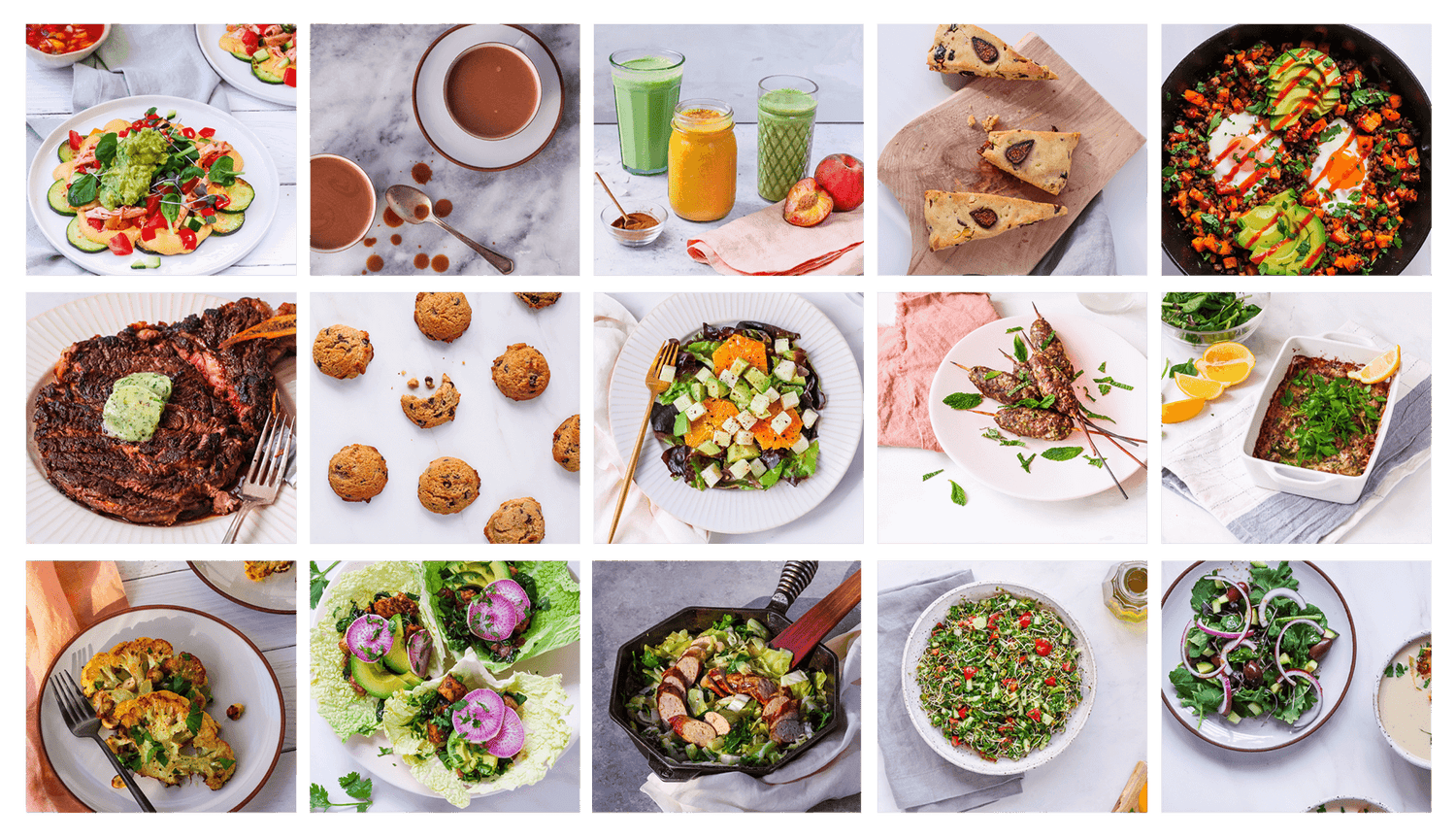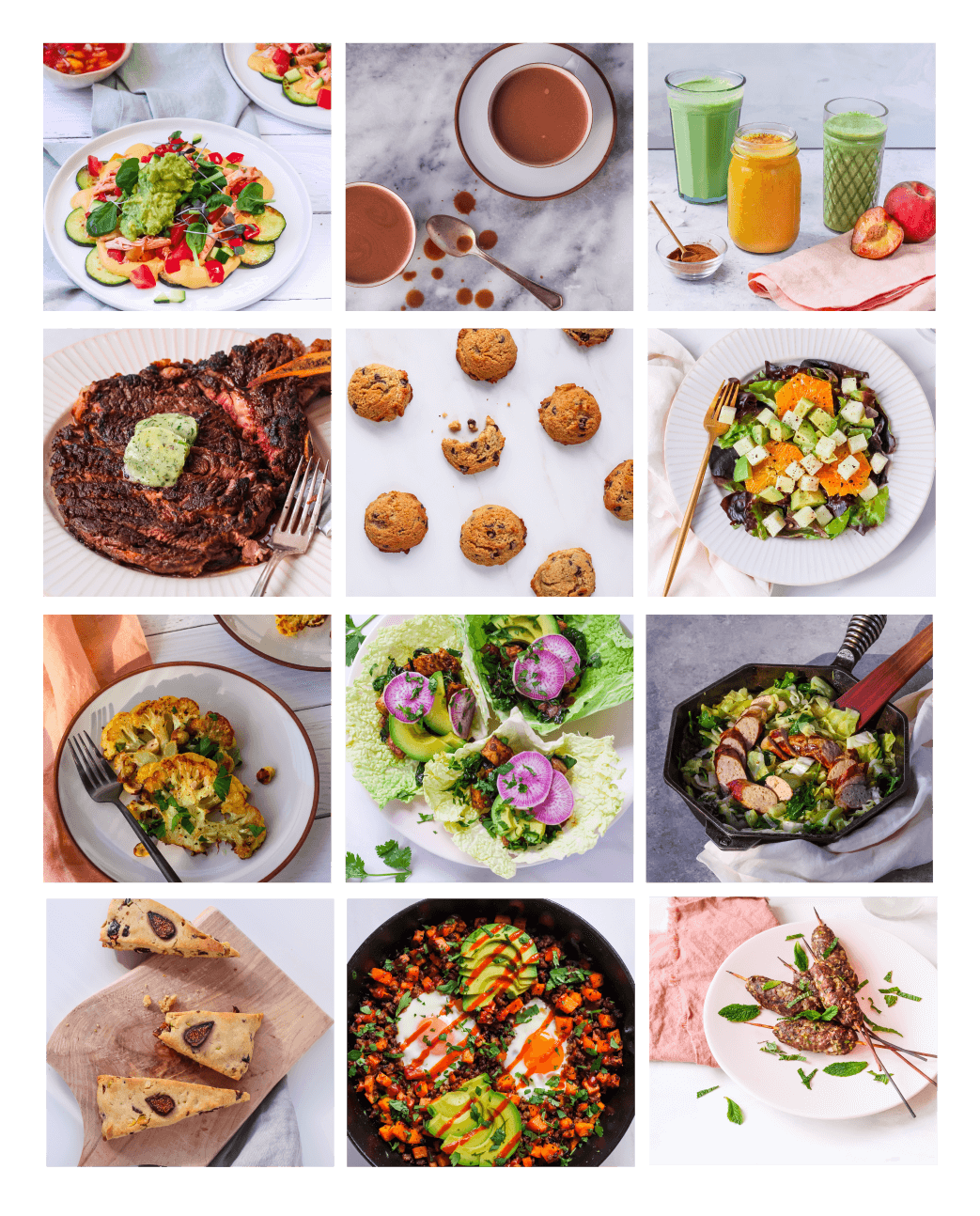 What Our Readers are Saying
"I noticed a clearer thought process and a lot more energy and motivation. Those things are far more important to me than the pounds, so WIN!! Thanks for putting this together and helping us all!"

— APRIL

"I loved it. Dropped 4 lbs of bloat and inflammation. The recipes were good to great. I actually miss the liver flush every morning. Sleep improved. Mood was fair even with detox. Skin was fantastic!"

— LORI

"I really enjoyed this cleanse. I enjoyed ALL the shakes. I really enjoyed that morning lemon drink. It tastes like a lemon Creamsicle.

— JOANNE
Hi, I'm Dr. Anna Cabeca.
Dr. Anna Cabeca, DO, OBGYN, FACOG, is triple-board certified and a fellow of gynecology and obstetrics, integrative medicine, and anti-aging and regenerative medicine. She has special certifications in functional medicine, sexual health, and bioidentical hormone replacement therapy.
For the past 20 years, she's served 10,000+ women in her private practice— and millions more through her books, online videos and articles. 
When her own health took a troubling turn during menopause, she sought out the wisdom of healers around the world. She learned that modern medicine and time-tested natural remedies are not at odds. Working together, they create indisputable results and true well being. Using delicious, healing foods and simple lifestyle changes, Dr. Anna reclaimed her health and life.
Fueled by her belief that every woman deserves to be empowered and in control of their health and life, she developed the Keto-Green lifestyle, which has helped thousands of women opt out of menopause misery and experience a joyful transition to the next stage of their lives. With her methods, you, too, can breeze through menopause into your "second spring", feeling the best you ever have.
ORDER NOW
Order MenuPause today & get 6 digital bonuses
STEP 2

Copy your receipt number and come back to this page

STEP 3

Verify your book purchase to claim your instant bonuses!