Revitalize Your Core Masterclass
What You'll Learn:
Pelvic Floor Empowerment: Gain a deep understanding of your body's core foundation and learn strategies to optimize pelvic health for a more vibrant life.
Intimacy and Connection: Explore techniques to strengthen intimate relationships, fostering deeper connections and mutual fulfillment.
Bladder Health Mastery: Discover proven methods to maintain optimal bladder function and vitality, ensuring comfort and confidence.
This masterclass is a unique opportunity to learn from leading experts who have dedicated their careers to empowering individuals in their journeys to holistic well-being. Dr. Cabeca and Jana Danielson bring a wealth of knowledge, experience, and a commitment to your success.
Join us for this 90-minute virtual masterclass and learn how you can revitalize your core and transform your life.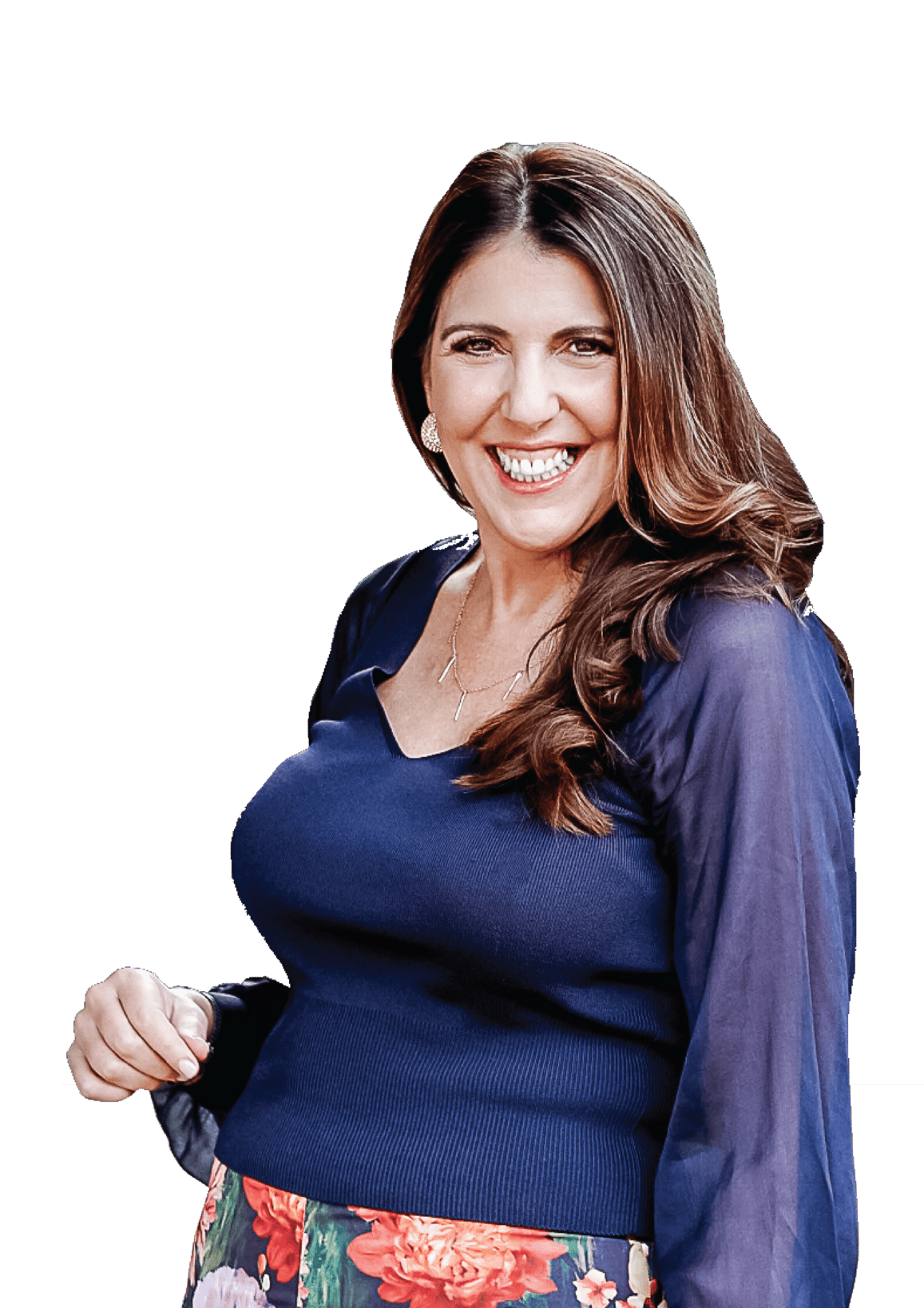 WITH AWARD-WINNING WELLNESS ENTREPRENEUR:
Jana Danielson

Best Seller and Host of the Healthy Pelvic Floor Masterclass

Jana Danielson is an award-winning wellness entrepreneur who through her own experience with physical pain turned her mess into her message.She is an Amazon Best Selling Author, owner of Lead Pilates and Lead Integrated Health Therapies, her bricks & mortar businesses and the Metta District, her online wellness community.She is the creator of the Cooch Ball, the world's first patented pelvic floor fitness tool for women.Jana has coached and consulted with thousands of women from all over the world to help improve their quality of life, their confidence and their impact in this world.

>> Register Now!