Be one of the first to get an exclusive
Sneak Peek At My New Book!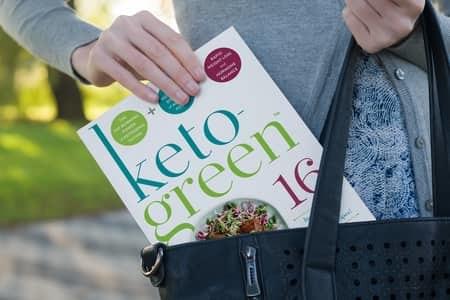 Inside you'll find out...
​Why "traditional" keto doesn't work for women over 40
​How you can tweak keto to make it healthier (and more effective!)
​3 of my fav recipes from the book
Where should I send your Sneak Peek?
Rave Reviews for Keto-Green 16
There is no question that "going keto" really works.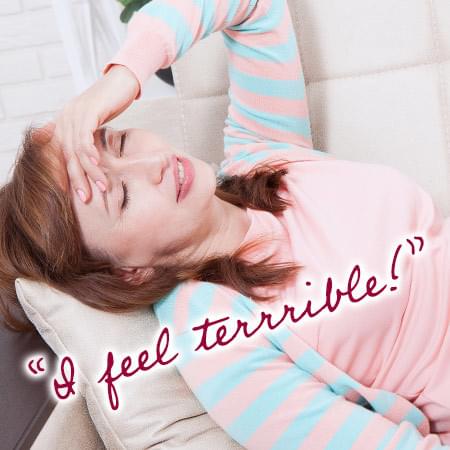 This strict high-fat, low-carb diet denies the body of carbs as a main source of energy — and forces the body to burn fat for fuel. 
It's a great way to lose weight fast but... 
Going keto also often results in gastrointestinal discomfort, low energy, and moodiness — known as the "keto flu" — which makes the diet and its proven results hard to sustain for most people.
Worse yet...
The keto diet can have devastating health consequences for women over 40!
The fatty foods commonly eaten as part of the keto diet — butter, bacon, cheese, jerky, and protein bars (I call these "dirty keto" foods) — are often very acidic.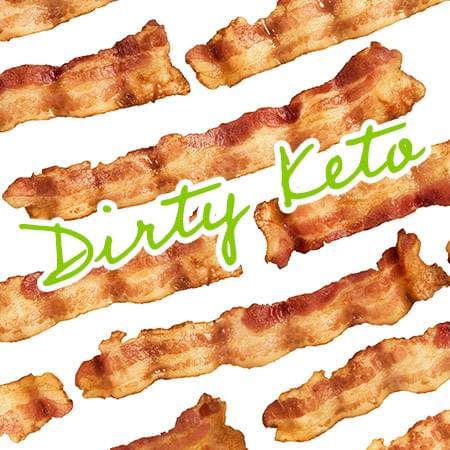 That's why if you stay on a pure keto diet too long, your body may become overly acidic, and eventually result in a condition called chronic low-grade acidosis that can lead to...
Decreased bone health​
Decreased lean muscle mass​
Increased pain and inflammation​
Increased risk of disease
​Disrupted hormonal cycles
I've modified the traditional keto diet to make it safer, easier, and more effective for women over 40!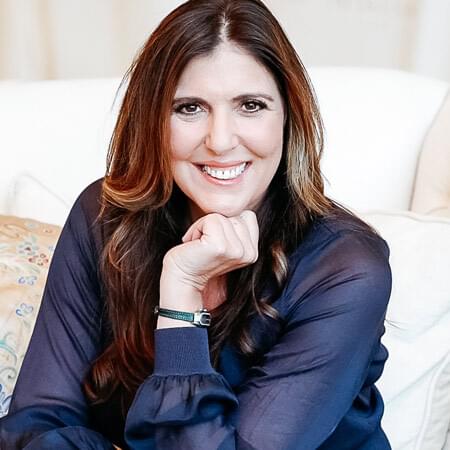 Hello my name is Dr. Anna Cabeca. 
Over the past 20 years I've served 10,000+ women in my private practice as an OBGYN — and millions more through my books, online videos and articles. 
A few years ago, when I couldn't lose weight to save my life, I discovered the keto diet. It was great at first... but I couldn't stand all the awful side effects that came with staying in ketosis long-term. 
Get Your Sneak Peek at My New Book!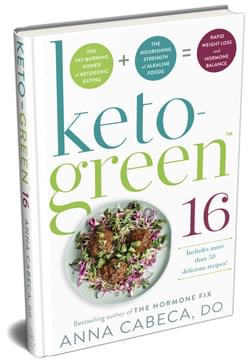 After several years of research, I've figured out the "green" tweak that makes the keto diet safer, easier and more effective for women over 40.
Now I've compiled everything I've learned — after 2 clinical studies — into my new bookKeto-Green 16.
I can't wait for you to peek inside!
START READING