Enjoy weight loss, hormone harmony, energy, and good health with

Nourishing, Keto-Green Recipes for Menopause



Lose stubborn hormonal weight
​

Eliminate hot flashes
​

Balance hormones
​

Reduce night sweats
​

Boost energy​Increase libido​


Calm inflammation

YES, I WANT THESE RECIPES!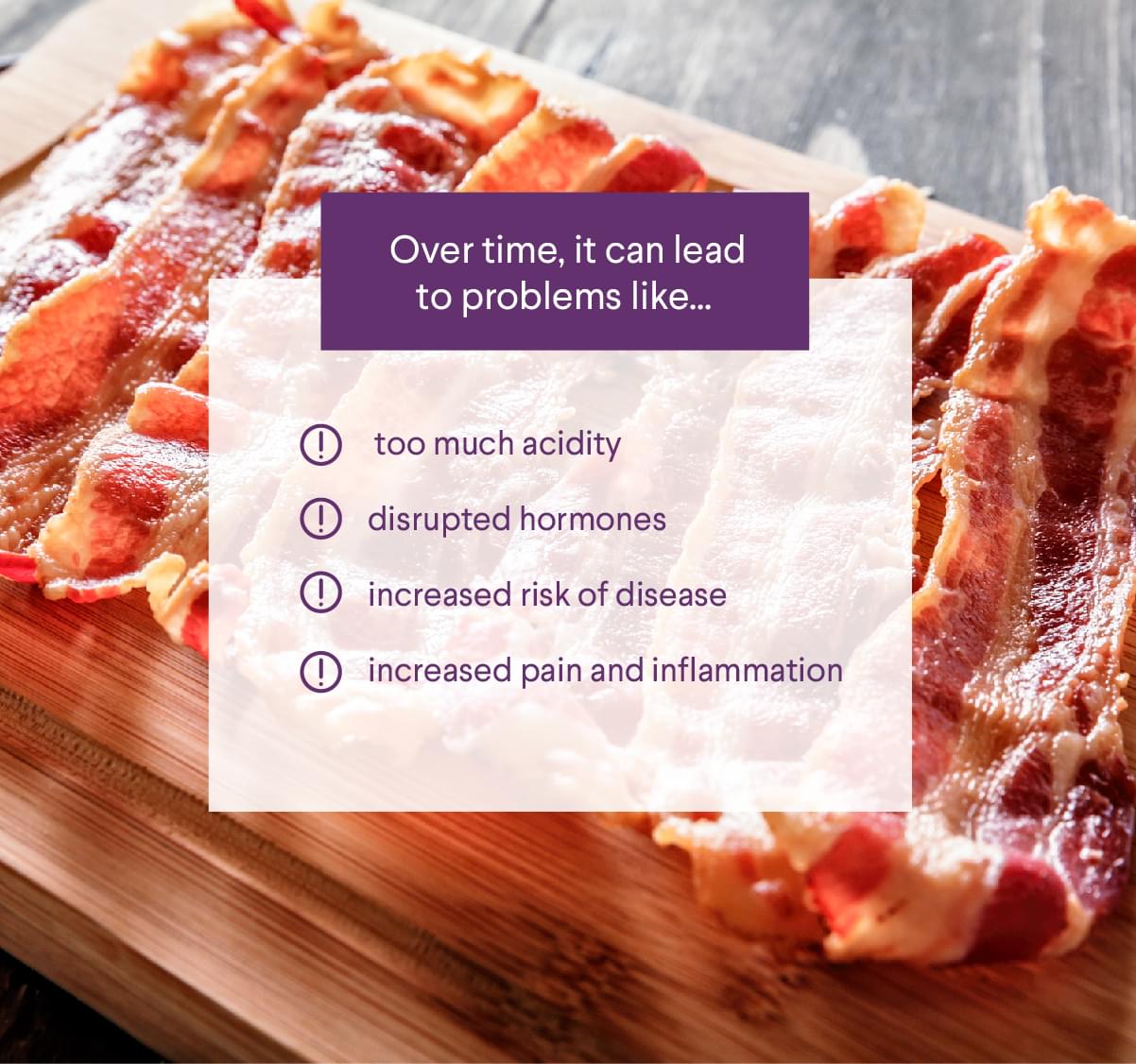 Is eating keto actually healthy?
If you like the quick results of a ketogenic diet but find it hard to believe that a steady diet of bacon, cheese, and pork rinds is truly good for your health, I've got something to tell you. You're right. Unless you have a specific medical need for it, a traditional keto diet can have devastating health consequences—especially for women over 40.
And let's be honest, keto is difficult to sustain. You can only eat so many heavy, fatty foods before your stomach stages a revolt.
That's where a clean keto diet comes in, like my Keto-Green® plan.
By strategically combining...
a keto diet with plant-based alkaline eating, Keto-Green boosts energy and promotes long-term health.
And, it's an effective way to manage menopause & perimenopause symptoms.
All while eating delicious foods like garlic ginger spare ribs, spicy gazpacho, roasted veggies, and even chocolate mousse!
YES, I WANT THESE RECIPES!
Give it a try with Clean Keto-Green for Menopause, a free downloadable ebook with 11 of my tastiest Keto-Green recipes.
Nutty Keto-Green Energizing Smoothie • Keto-Coconut Yogurt Berry Bowl • Spicy Gazpacho • Lettuce Tacos • Miso-Ginger Zoodle Ramen • Chicken Wings with Buffalo Sauce • Garlic Ginger Crockpot Spare Ribs • Salmon Cakes • Te-Keto Cocktail • Chocolate Avocado Mousse • Salted Banana Coconut Cream Pie
Hi, I'm Dr. Anna Cabeca.
Over the past 20 years, I've served 10,000+ womenin my private practice as an OBGYN — andmillions more through my books, online videos and articles.
One of the greatest lessons I've learned as a clinician is that food is the foundation of true health. I know, because I too reached a point where menopause was making me miserable, and I had to get my hormones— and life—in order.
I reclaimed my health and my life using delicious, healing foods, and I want to help you do the same.
Through the power of the Keto-Green lifestyle, thousands of women have opted out of menopause misery and experienced a joyful transition to the next stage of their lives.
In this ebook, you'll discover 11 delicious recipes that will help you begin feeling energetic and rejuvenated. Are you ready to kiss hot flashes, night sweats, brain fog, fatigue, and unexpected weight gain goodbye?
YES, I WANT THESE RECIPES!
Where should I send your Recipe E-Book?