Diabetes & Prediabetes for Women Over 40
Decrease your Risk. Rewrite your Destiny.
WITH DR. ANNA CABECA, TRIPLE BOARD CERTIFIED PHYSICIAN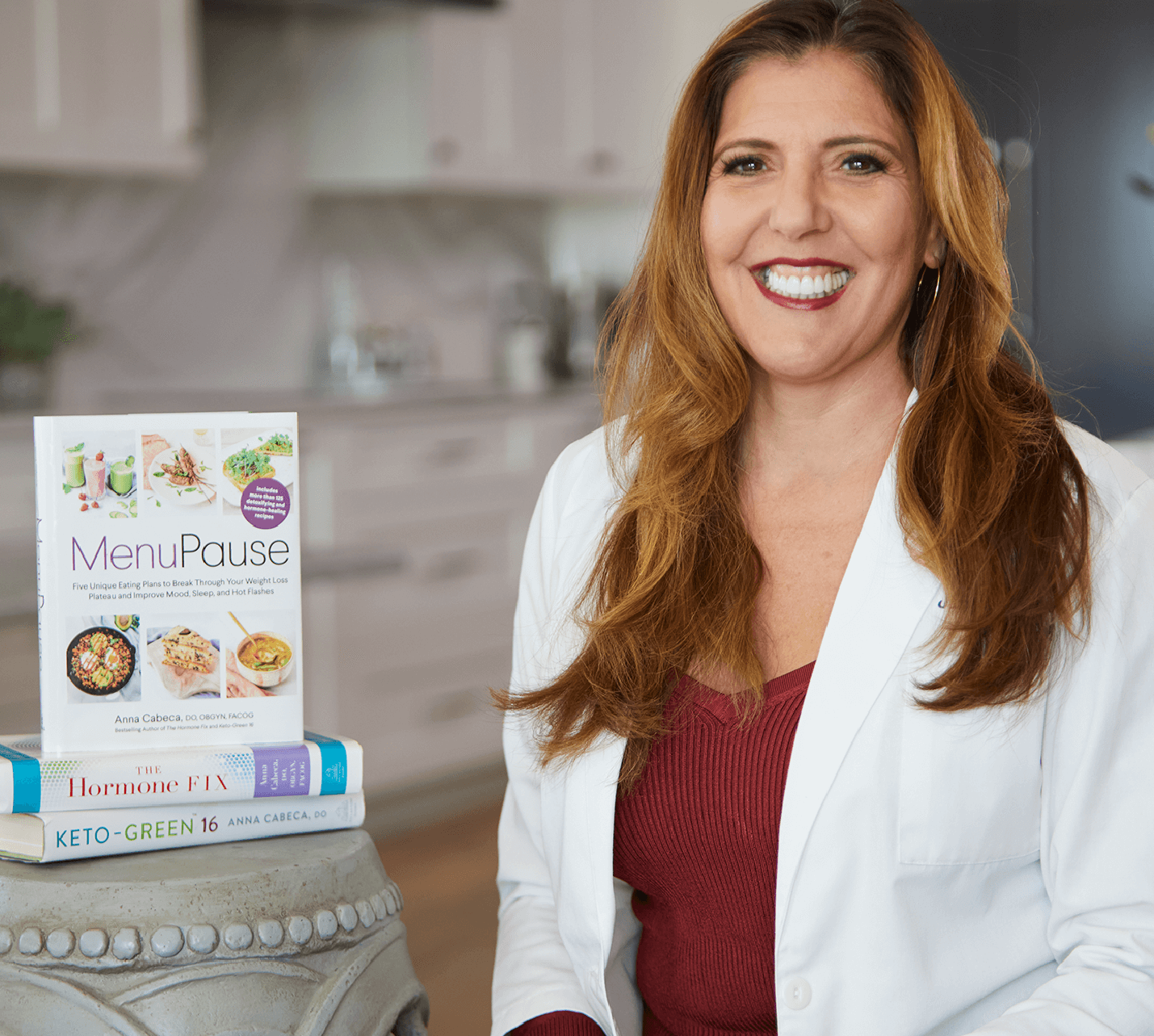 Do you have questions about…
The relationship between female hormones and diabetes?​
Why menopause and perimenopause can increase your diabetes risk?​
How insulin is related to PCOS, Dementia, and Alzheimer's?​
What endocrine disruptors are, and why they matter?​
Which simple lifestyle & nutritional changes can really optimize your metabolism?
​What you can do to get empowered, stabilize your blood sugar, and reduce your risk?
Watch the Masterclass NOW!
WHETHER YOU ARE BEFORE, DURING OR AFTER MENOPAUSE 
Are you worried that a family history of diabetes seals your fate?
If so, don't miss this FREE masterclass featuring women's health, hormone, and longevity expert, Dr. Anna Cabeca.
Where can I send your link to the Masterclass?