Now Accepting Patients in Dallas
READY TO UPGRADE YOUR HEALTH?
As The Girlfriend Doctor, you can ask and tell me anything! I genuinely care about helping you be your healthiest and happiest. With 30 years experience, 3 board certifications, a blend of cutting edge quantum science and intuition, I put on my Nancy Drew hat and get to the root causes with you. I'm an expert in:

Hormones & Menopause
Integrative Medicine, and Anti-aging and Regenerative Medicine
Functional Medicine
Sexual Health
Bioidentical Hormone Replacement Therapy
Longevity and Performance Optimization for both men and women

Book Here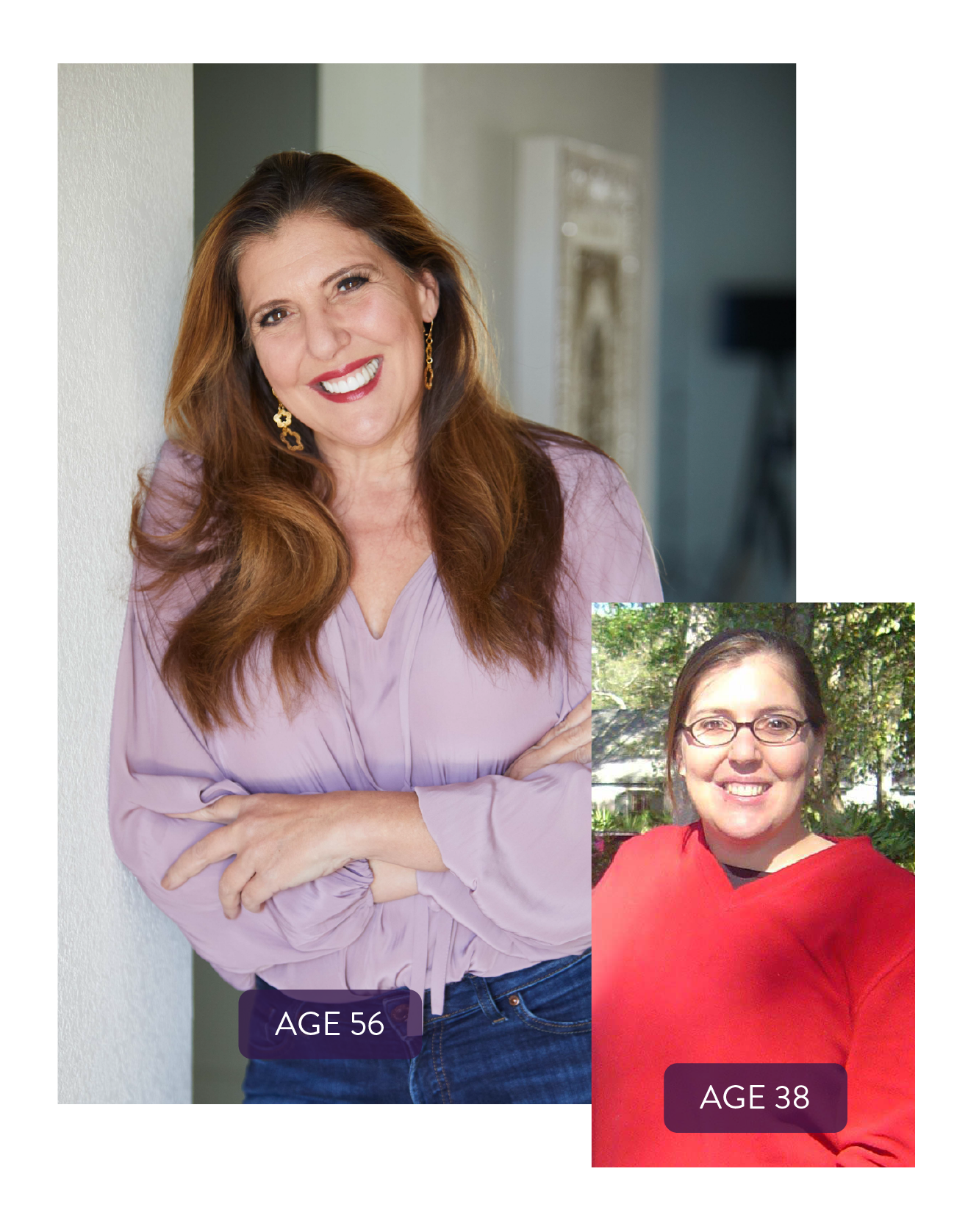 My Story
Few things can upend your life like menopause—and most women are completely unprepared for the reality of it.
I saw it countless times in my gynecology practice. And then, it happened to me. Twice.
In my 30s, after an unimaginable personal tragedy, my health took a troubling turn. Devastatingly, tests confirmed my fears: I was in premature menopause. Despite all of my medical training, I didn't know what to do. I was too young to be in early menopause. I wasn't ready. Other doctors told me I had no choice but to accept it… 
I couldn't. 
So I went looking for answers. I packed up my family and traveled the world for a year, seeking the wisdom of medical scientists and traditional healers. They taught me that time-tested remedies can complement modern medicine and create true well-being.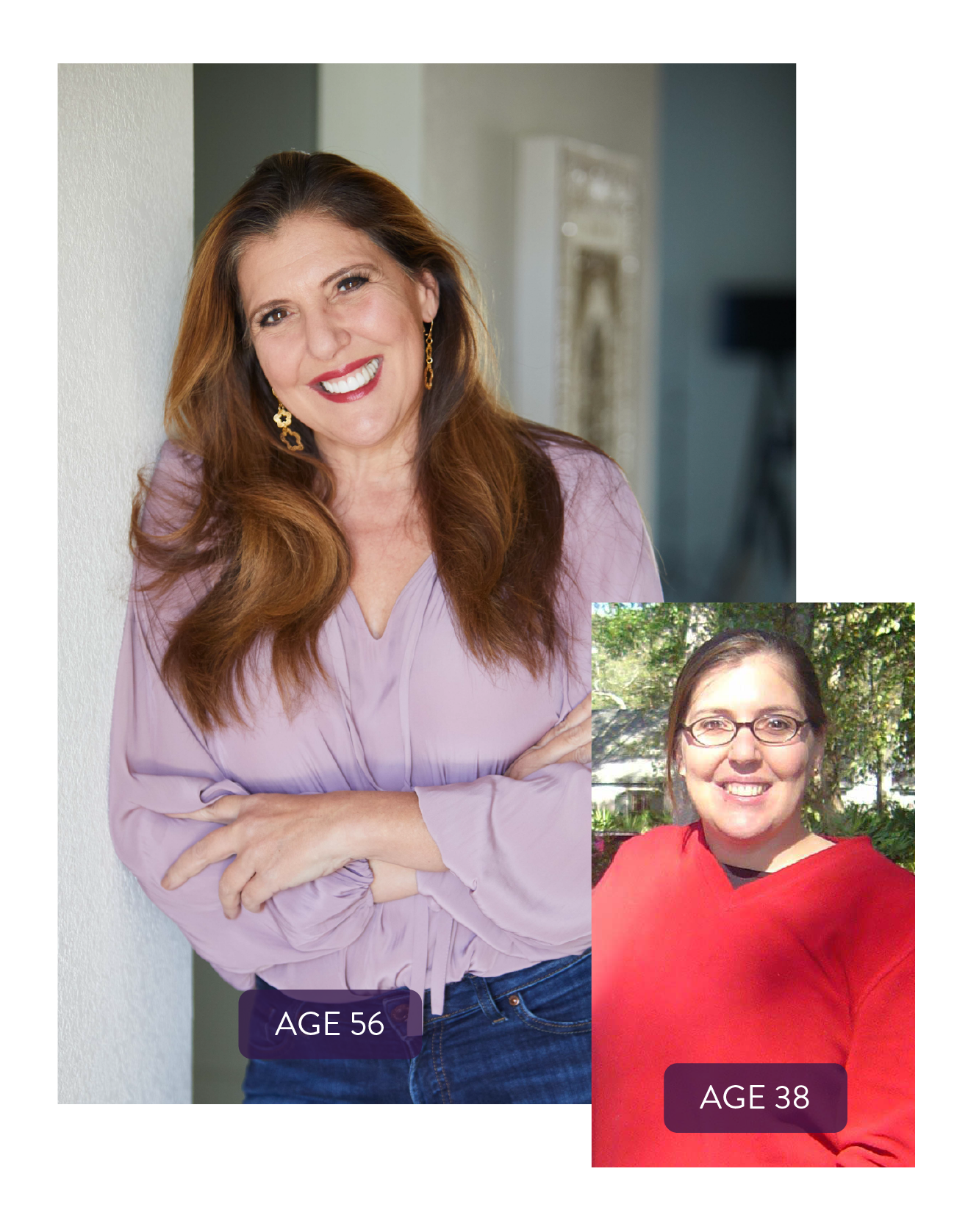 With the lessons I learned, I restored my health and balanced my hormones. I felt fantastic. Then, at age 41, I conceived a baby girl—even though my ovaries had failed years before. I, with God's grace, had officially done the impossible. I reversed premature menopause. 
Eventually, I went through menopause again at a more expected age. But this time, I didn't suffer. I'd developed the tools and protocols to ease my body through the transition, allowing me to joyously welcome a second spring.  
As I always say, there's magic in the pauses of our lives. I'm proud to have turned my tragedy into my mission, becoming an internationally recognized educator, leader, and speaker. I've developed and perfected a complete suite of life-changing products, published three best-selling books, developed the #1 online menopause program, created a thriving community, and worked with thousands of women one-on-one to help them understand and improve their health and manage their hormones. 
As The Girlfriend Doctor, I'm committed to helping women before, during, and after menopause reclaim their vibrancy, sexuality, health and happiness.
About Dr. Anna Cabeca

DO, OBGYN, FACOG

Board Certifications


Board Certified Obstetrician Gynecologist
Board Certified Integrative Medicine
Board Certified Anti-Aging & Regenerative Medicine
Fellow of the American Congress of Obstetricians and Gynecologists



Education


Residency in Gynecology & Obstetrics, Emory University
Doctor of Osteopathic Medicine, Nova Southeastern University



Special Certifications


Functional Medicine
Sexual Health
Bioidentical Hormone Replacement Therapy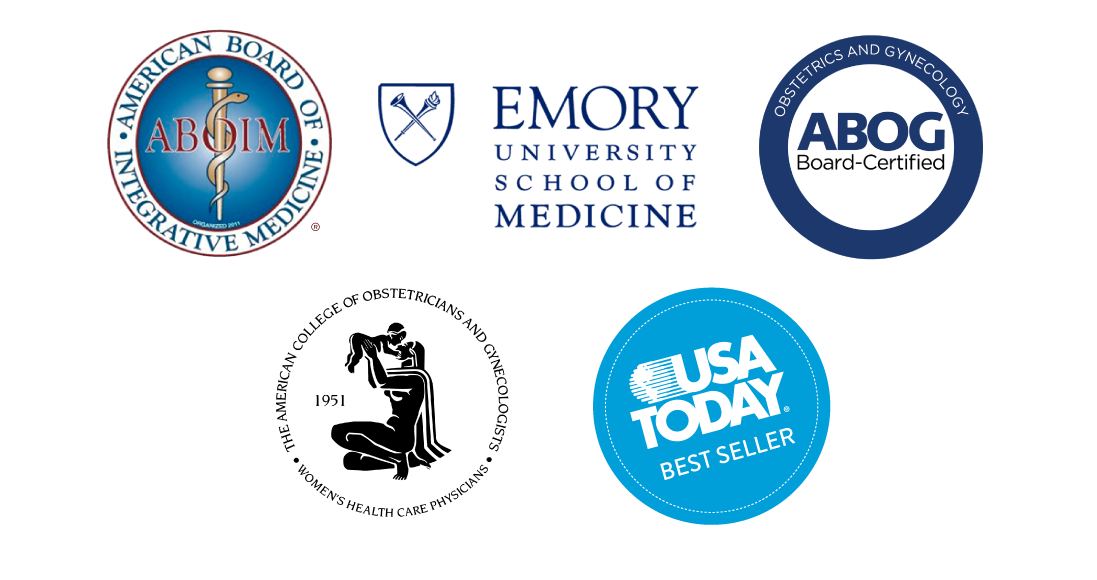 By Dr. Anna
Books

When women understand their bodies, they're empowered to achieve optimal health. Each of my three best-selling books provide clear explanations and instructions for making a woman's complex biology work in her favor, allowing her to thrive before, during, and after menopause.

EXPLORE BOOKS

Products

As a woman and a physician specializing in women's care, I struggled to find effective OTC products for common concerns, and I decided to do something about it. Through years of research, I developed affordable safe, natural, and effective formulas that provide relief and results.

EXPLORE PRODUCTS

Programs

In working with patients in my clinical practice, and going through menopause myself—twice!, I realized women need more support making the changes that will change their lives. My programs combine education and action for incredible results.

EXPLORE PROGRAMS
Choosing a selection results in a full page refresh.